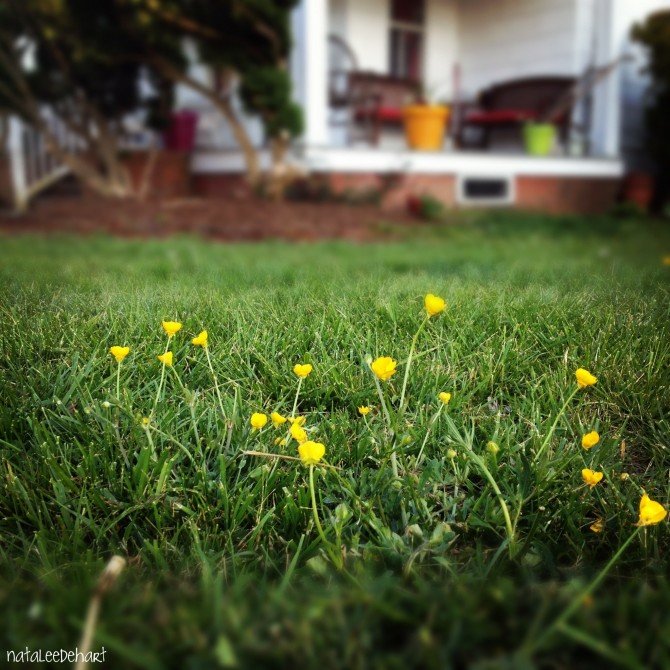 We have been in the house and have had a project budget set aside for all the projects - with me doing all, or at least most of the work. Most of the funds set aside were for materials only. Obviously the lions share of the materials were to the major pieces prior to moving into the house. We had stocked up on some materials that have helped feed the projects that have been slowly trickling in.
Now that that material has been exhausted it is time to reboot a budget plan for the projects going forward. Prioritizing the projects is important, but knowing what materials are going to cost can help you to figure which project should come first. Takeoffs are the first order of business in construction, whether you are building a bar for the backyard or a whole house, it is important to get a good count of the material you need.
Protip: Consider what the layout of your project will be when doing takeoffs. For instance, if you are figuring material for flooring take the length and width of the room to calculate the square footage and add 10% to the final number for a straight layout to allow for damage, cuts, and corners. Be sure to add 20% if you are doing diagonal layout because there is more waste.
Having a good count will not only help to budget your money, but also saves time running back and forth to the local hardware store or big box store to get that one extra piece of wood or right length screw – plus the embarrassing look you get from seeing the same cashier three times in one day.