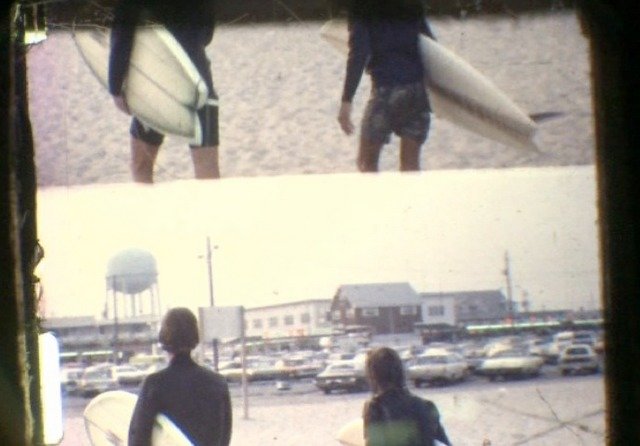 They boys at Malibu's Surf Shop have been at it again. The team of talented surfers, reigning primarily from the beaches of Ocean City, has begun another artistic venture: designing a clothing line. Bastions of Surf is a line of 100%, American-made, clothing designed by surfers in Ocean City, Maryland.
A Bastion is defined as 'anything seen as preserving or protecting some quality, condition, etc.' The guys at Malibu's have chosen to preserve and protect something they cherish: the surf.
Bastions of Surf is a collaboration between local artists JT Hazard, Andrew Mercier, Adam Weir, Todd Noble, Woody Harrington, and others. The Popeye and lantern fish prints are the handy work of Hazard. Wier is responsible for creating the intense 'sugar skull' made of seashells and sand dollars. Local tattoo artist Todd Noble created the traditional mermaid print.
The clothing, all oceanic themed, is a direct transfer the artistic talents placed on wearable materials. The shirts are meant to be classic, comfortable, and stylin'. Many of the artwork placed on the shirts can be found displayed in art galleries, spread around of Facebook, or hanging somewhere in the bohemian 8th Street surf shop.
The Popeye prints have recently sold out at the shop. The traditional mermaid print is in stock at store, located at 8th Street and the boardwalk, and
online
. The eight-fleet navy blue tee-shirt is available for purchase both in store and
online
. All shirts come in sizes small through extra-large. Some have been printed on both long-sleeved tees and short sleeved tees. Shirts cost around $20.
Check out the boards put together below to see some prints by Bastions of Surf. Head to Malibu's Surf Shop to feast your eyes on the new threads and support our local surfers by snagging a tee. What goes better together than surf and art?