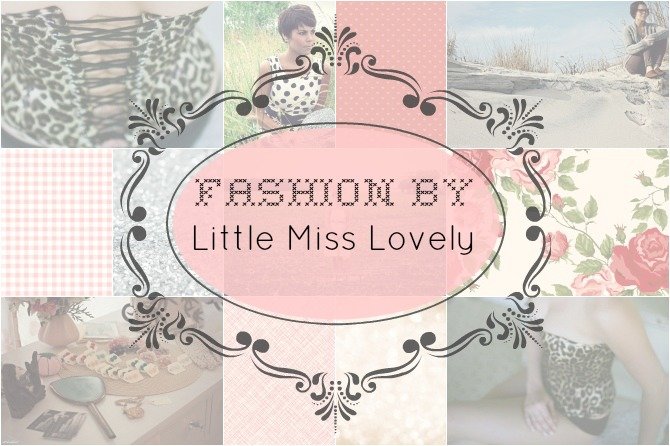 It's hard to believe that school is fast approaching. No one likes to think about being stuck in a classroom for what seems to be an endless school day. Might as well make the most of it, though, right? Make Back-to-school a little better by upping your wardrobe.
ShoreBread's got some fashion advice, inspiration, and a list of some of the best back-to-school items on the market…
When it comes to pants, what are you favorite? Skinny jeans, super skinny jeans, leggings, skirts? All of the above.
Wearing super skinny jeans doesn't mean that you have to be super skinny. This style looks great on all body types because it smooths out and flatters your lower half. These jeans should bunch a little at the ankle, and you can wear them with heels, flats, or sneakers.
Not up for super skinny? Try leggings for the same effect. Soft, cotton leggings are super fitted and stretchy so they fit like a second skin. They provide more coverage, add some warmth, and are easy to romp around in. Pair with your favorite, shorter, summer sundresses and extend the life of your summer dresses well into the fall.
Neon colored skinny jeans are the rage. In years past, dark skinny jeans were the only way to go. This fall, go a little brighter with the hottest new brightly colored styles. Dress them up for a night out with a bold, flirty top, or dress them down for school with a white tee and your favorite hoodie with sneakers.
Skirts that hit right about the knee are flattering on everyone. Pair flirty skirts with leggings or colorful tights. Maxi skirts and long dresses are still in, too.
Tribal prints, plaids,  floral, stripes,  and patchwork tops are in this season. The more patterns, the better. Start purchasing long-sleeved items that will last you through the winter or pick up a few cardigans to place over your summer-favorites.
A textured finish, like that on a faux-leather boot, has a similar like real leather – except for a fraction of the price. Pair ankle boots with colorful jeans, leggings, or skirts. Buckles and zippers are a bonus.
Of course, back-to-school- fashion isn't just about clothing. Backpacks in prints and leather are flying off the shelves. Local surf shops have tribal printed backpacks from favorite brands like Roxy, O'Neil, and Billabong. Jansport bags have always been popular and now come in an array of vintage-style floral prints. Leather and denim backpacks are durable and match anything.  Below are some of our favorites.
Happy back-to-school! Cheers to a successful, smart, and fun school year!