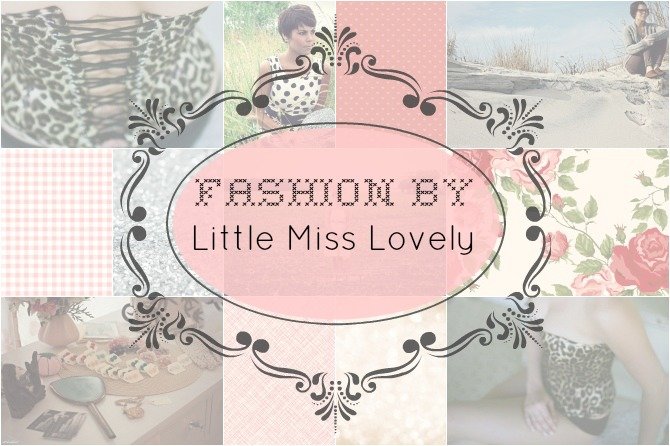 In honor of ShoreBread's Local Farmer's Markets Monthly Feature, we've decided to put a little twist on things, and focus on market fashion. What you wear while shopping can look chic while keeping you effortlessly cool during the hot summer months. Read on to find out more about ShoreBread's suggestions for market fashion…
Keeping your outfit casual and comfy is the ultimate goal when planning a shopping trip – especially one to an outdoor, summer time, farmer's market. Picking up produce, live plants, cut flowers, seafood, and baked goods at a local farmer's market may feel like an unglamorous task to most individuals. What are you supposed to wear? ShoreBread suggests something comfortable, airy, and easy.
Remember, heading to the farmer's market is always and adventure. You never know what you'll find, what you'll have to carry home with you, or who you may see. Putting in a little extra effort when picking out an outfit to wear to a market will make you look and feel more confident… even when you're bargaining for a deal.
Below, there are two fashion boards dedicated to stocking up on local produce and fresh flowers. You'll be a fashionista with the farmer's wearing an ensemble similar to these!
Nice, classic, and colorful sun-dresses are the way to go. They are always an option that easy to style, too; just throw on a nice, clean dress, add some sandals and accessories, and go. Since most local farmer's markets take place outside, don't forget to grab a light jacket or sweater. Sandals or flip flops are easy to slip on, easy to walk in, and comfortable. Don't forget to wear your favorite shades either – the Berlin, Lewes, Ocean Pines, and Pocomoke farmer's markets are all held when the sun is at its peak. Don't forget your sunscreen, too.
Make an eco-friendly fashion forward statement by using a reusable market bag. Having a sturdy, reusable bag to carry your market purchases around in will make you look and feel good. The pictured market bags below (and the J. Crew bag set as the featured image) are reasonably priced favorites. Grow Berlin Green has distributed some reusable shopping bags in the past. If you're lucky, you might be able to snag one from a GBG representative at the Berlin Farmer's Market.
To see photos from local farmer's markets, check out the ShoreBread Photo Gallery.
*Featured image: J. Crew Farmer's Market Tote, $45. Inset photos by Ami Reist.