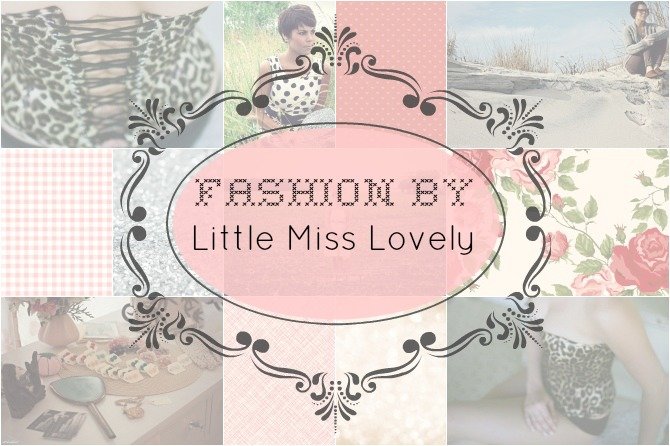 It's hard to argue that peach doesn't complement sun-kissed glowing skin or super light fair skin. Peach is a complementary color when placed next to teals, turquoises, and greenish-blues (much like the waters of the Atlantic).  It literally looks good next to any neutral or cool tone.
Fashion consultants have been saying for years that women should wear a pink-peach color to make them appear approachable, feminine, gentle, and loving. How a color is capable of sending such a message, we may never know. Many theories state the link between colors and emotional ties.
Christy Stone Trala, of ShoreBread's A Lucky Girls Life, said recently, "In color theory, if you wear peach it is considered a social color and you will be more easily approached by the opposite sex."
According to Feng Sui principles, peach is considered to be one of the best colors for single females; it's believed to be the color of attraction and romantic love.
The following peach items can be found in stores across the nation right now. Most have soft embellishments like lace, eyelet, or beaded details.  The fashion boards below offer some fashion inspiration at affordable prices. To purchase the items, follow the links below:
Peach is a color that will be noted across the shore this month. Did you know that Berlin will be hosting their annual Peach Festival on August 4th? No, the festival isn't necessarily based on peachy fashion, but it is based on peach history rooted in the Ocean City area.
In 2009, Berlin held its first peach festival. Since then, the Peach Festival has grown every year. The event is known for its different peach baked goods, preserves, ice cream, events, concerts, and history centered on the Calvin B. Taylor Museum and the historic Harrison's Peach company. The Harrison family once had several peach orchards on the coast. The orchards employed many locals and provided fresh produce for many markets and grocers. Now-a-days, Bennett Orchards, serves fresh peaches at the festival.
Wear your romantic peach clothing and accessories to the historic Berlin, MD Peach Festival on Saturday, August 4th. The event runs from 11 – 5 pm.