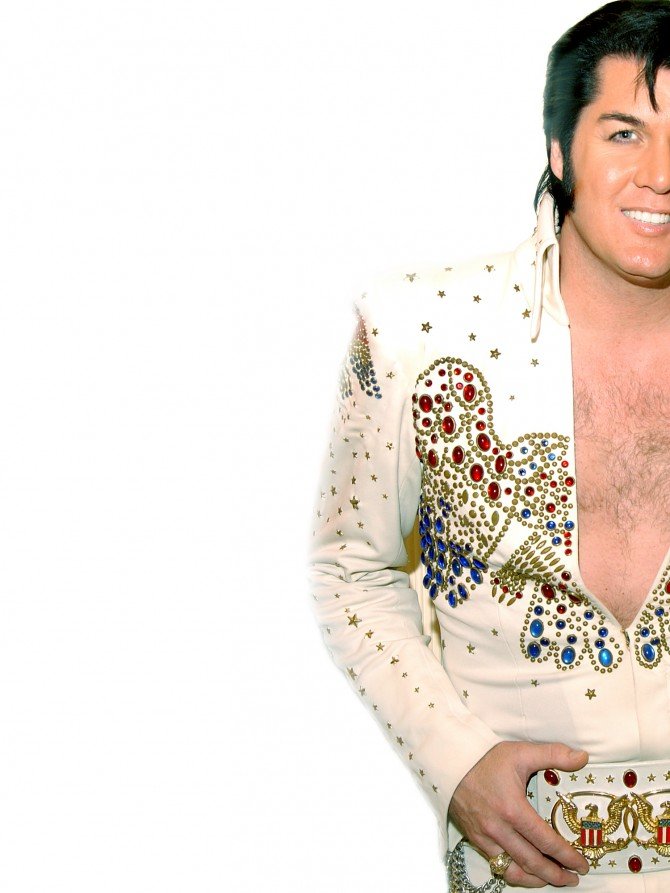 Out with the old, in with the new. We love June, but July is really when living on the shore has its benefits! We are quite lucky to be living on the beautiful Eastern Shore… especially when the coast is full of great things to do. Socially Speaking, this weekend will be filled with fireworks! Seems that because July 4th is mid-week this year, that many local businesses and groups are holding their fireworks this weekend. Shorebread will have an article devoted to just fireworks, so keep checking back. For now, take part in these great activities and events…
Movies on the Beach
Families in Ocean City on Saturday can sit back, relax, and watch a movie on the beach. Free movies, projected on a big-screen, take place Oceanside on 27th Street in OC during the summer months. On Friday, July 27th, the movie The Smurfs will be screened. Beach movies are weather-permitting and will be canceled if weather is inclimate.
Tribute to Elvis Performance
Jesse Garron and his production team take to the stage at the Rehoboth Beach Bandstand on Friday, June 29th. Jesse Garron Productions is a management company that provides quality themed entertainment for diverse audiences. Garron is a talented Elvis tribute artist. "Tribute to Elvis" will rock the oceanfront stage starting at 8 pm.
Hot Peas 'N Butter Kids
On Saturday, June 30th, The Freeman Stage at Bayside will present the Hot Peas 'N Butter Kids Band. From 10 am – 12 pm, the band, frequently featured on Nickelodeon and Nick Jr., will take the stage. The Hot Peas 'N Butter Kids Band incorporates elements of traditional Latin music, Afro-Caribbean rhythms, jazz, folk, and rock together. The multicultural and creative music provides a great way for parents and children to enjoy their time together. The event is free and is held at the Freeman Stage at Bayside in Selbyville, DE.
Beach Lights Spectacular
OC Beach Lights presents a Beach Lights Spectacular on Sunday, July 1st. The free laser lights show will be displayed on a giant five-story beach ball and is choreographed to music. Three shows will take place: 9:30, 10, and 10:30 pm. The show will be lighting up the beach at North Division Street in Ocean City three times every Sunday night through Labor Day Weekend.