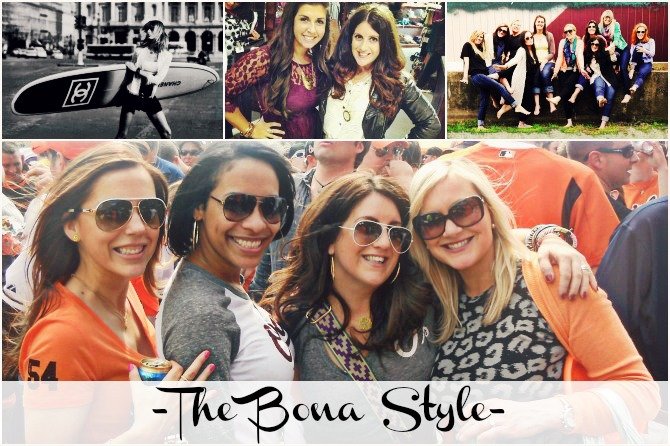 For some reason, I seem to always have five things that I am obsessed with. I decided to give you each of my five obsessions every month so you can be sure to have them on your radar as well. I have been on a spending freeze because I am trying to be responsible, (which really stinks when you like to buy new stuff). I did what I always do and went through my closet and purged anything that I wasn't into anymore. You always want to keep your key basics as they will carry you from season to season and trend to trend, but its okay every once in a while to let go of things.
I was so into patterned blouses that I bought all that I saw last season, so now I have a closet full of the stuff. One only needs so many, so I kept the ones that I am loving and let go of the rest! Just today alone, sitting at my desk at work, I made $95! One man's trash is another man's treasure. So now I am that much closer to being able to snatch up one of my five heart's desires. Some of these things you can buy in a store, others are more personal, but it is always good to have things on your radar; it makes life more fun!
Here are my "Five Things":
| | |
| --- | --- |
| 1.) Crochet or Lace Dress: Right now there are so many to choose from but I am obsessed with Free People cut out mid section dresses! So perfect for summer and in fall pair it with black tights and a motorcycle Jacket for a total Chanel look! | |
| 2.) Mint Cap Toe Pumps: First of all cap toe pumps will be the "IT" shoe from now until fall! I am obsessing over a mint pair that I saw on Topshop that are currently sold out, so of course now I am on the hunt for this adorable update to a basic! | |
| 3.) Infinity Jewelry: My nephew bought his girlfriend and infinity right last week that I adore. Now I want anything that has the infinity look! This is a MUST have and will be emerging as a new jewelry trend for the fall season, so if you want to be ahead of the pack, grab yours now! | |
| 4.) Wildfox Sweatshirt: I am so "IN LOVE" with this sweatshirt. I love the statement and saying on the back of it! It's so perfect for beach nights! It is exactly how I am living right now! | |
| 5.) My Super Cute Gym Crush- Now I can't buy him in stores, but all I have to say is he makes going to the gym so much better! I don't think I want to actually talk to him; I think the fantasy of this "perfect" guy is so much better then the reality will ever be. I don't want to ruin my obsession by actually talking to him and then being disappointed. Think Christian Grey cute! Yes, that cute! | |
I would love to hear what everyone is talking about, and obsessing over right now so leave a comment!
Fashionably Yours,
Melissa