Spring inspires us to adventure more and explore all that the Eastern Shore has to offer…and believe us when we say there is SO much to explore. Just when we think we've uncovered every park, attraction,  and quaint hideaway, we stumble upon another! Our most recent discovery is situated on the upper part of the Eastern Shore in Chestertown, MD – Great Oak Manor. A historic bed & breakfast sited on a bluff on the banks of the Chesapeake Bay just eight miles from Chestertown, Great Oak Manor has been a B&B since 1946, with bragging rights to famous guests over the years including John F. Kennedy and Ernest Hemingway. We had to learn more…
Great Oak Manor is a historic, 12-guest room Georgian style manor built in 1938. Most recently, ownership changed hands, with Kent County resident Buddy Reed partnering with Mike Kuhn to taken over the historic property. "My dad was a Washington College graduate, and I've been coming to the area for years. My wife and I bought a home near Great Oak a decade ago – when I first saw Great Oak Manor, I was really impressed, and dreamed about the possibility of owning it some day," says Reed.  "When it came on the market again, my partner and I jumped on the opportunity. We're thrilled to be stewards of this magnificent inn."
The historic, family AND pet friendly property includes 12 guest rooms – six with fireplaces – each complete with private en suite bathrooms, hair dryers, high definition flat screen televisions, robes, DirecTV, and robes. A full, hot breakfast is served daily, along with afternoon refreshments. Picnic baskets featuring hand-crafted sandwiches, cookies, fresh fruit, beverages and wine are also available for purchase.
Adventures abound here, with water activities including canoeing, kayaking, paddleboarding and more. The private beach below the bluff is perfect for sunrises and sunsets. Wine enthusiasts will find four wineries within 20 minutes of the property and nature lovers will enjoy the close proximity to the Eastern Neck Wildlife Refuge. "People come to the Eastern Shore to experience the lifestyle," says Reed. "The bay and region offer crabbing, fishing, hunting and boating which have been draws forever, but the area is also popular with nature enthusiasts and adventure travelers."
Our new friends at the Manor were nice enough to send over a few photos…take a look: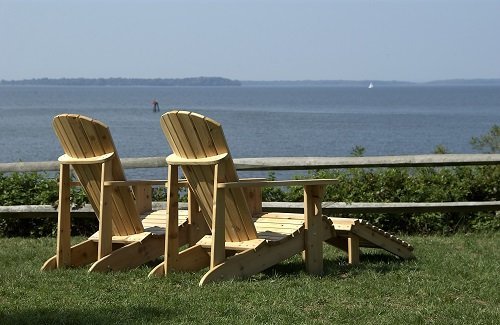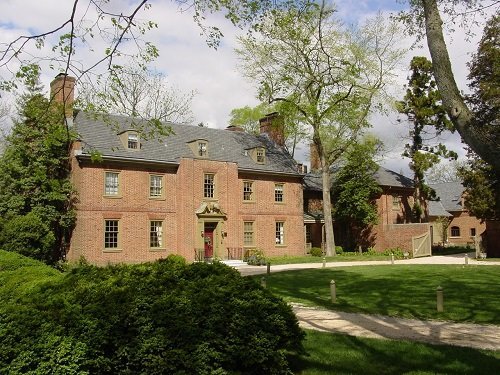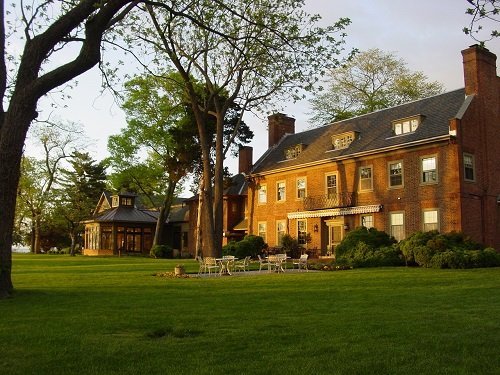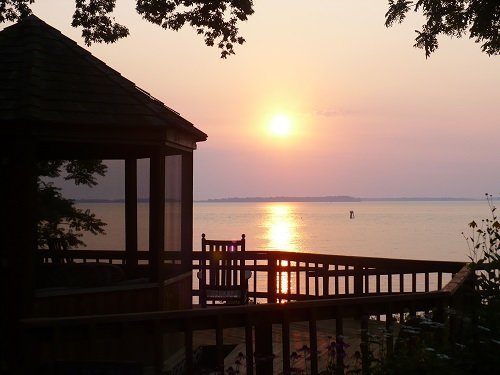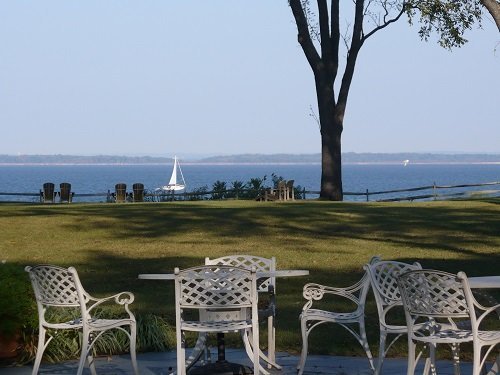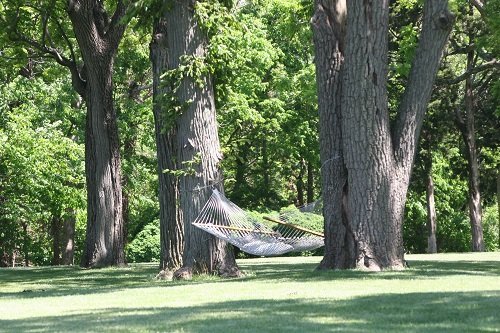 For more on Great Oak Manor, including their event and wedding options, click here.