"The ultimate test of a man's conscience may be his willingness to sacrifice something today for the future generations whose words of thanks will not be heard." – Gaylord Nelson , Co-Founder, Earth Day
Each year, April 22 marks Earth Day and the anniversary celebration of the spark of the modern environmental movement in 1970. Earth Day was born in 1970 after founder Gaylord Nelson (then a US Senator from Wisconsin) witnessed the environmental devastation caused by the 1969 massive oil spill in Santa Barbara. On April 22, after the combined efforts of numerous organizations, 20 million Americans took to the streets to demonstrate for a healthy, sustainable environment. That first Earth Day was monumental for a number of reasons, but mostly for the simple fact that people put aside their differences, whether it be political or socio-economic, for a shared common concern for the environment. The first Earth Day also led to the creation of the United States Environmental Protection Agency and the passage of the Clean Air, Clean Water and Endangered Species Acts.
Today, the fight for a clean environment continues and is arguably more important than ever. Living near the beach, the bay, and amongst woodlands and farmland makes environmental awareness of the utmost importance for Eastern Shore locals. Protecting our local environment should be a priority for us every day here on the Eastern Shore, with Earth Day serving as a reminder of the efforts of all of those before us. This year, honor Earth Day by getting outside, celebrating and appreciating the past, present and future of our Earth.
In honor or Earth Day, here are some of our favorite photos and scenes from across the Eastern Shore of MD, DE and VA. Enjoy!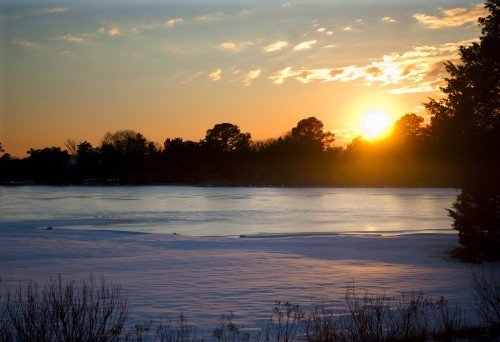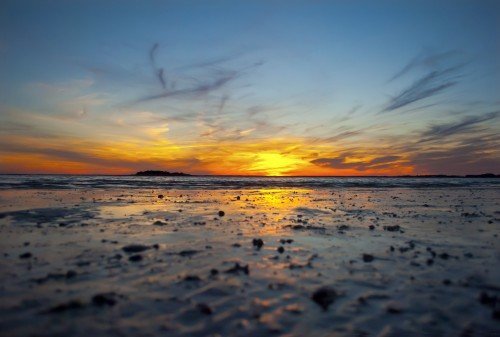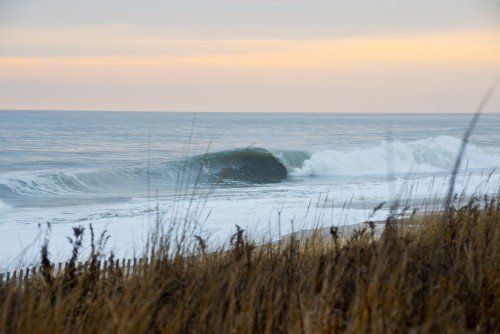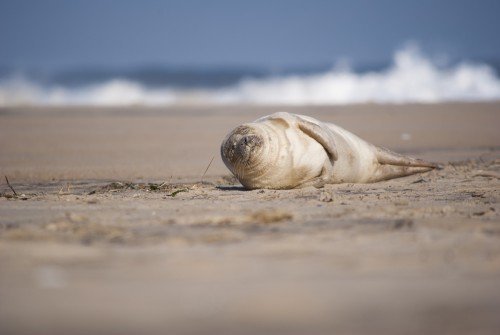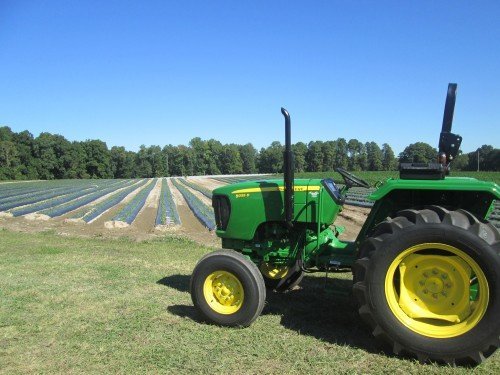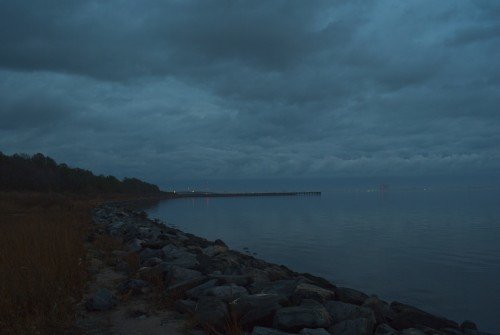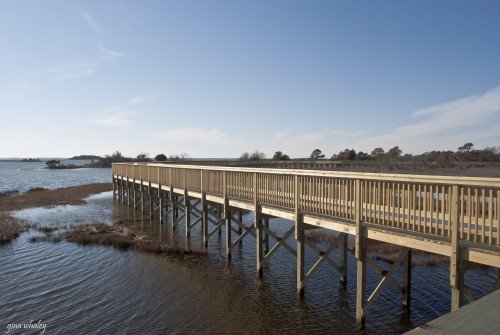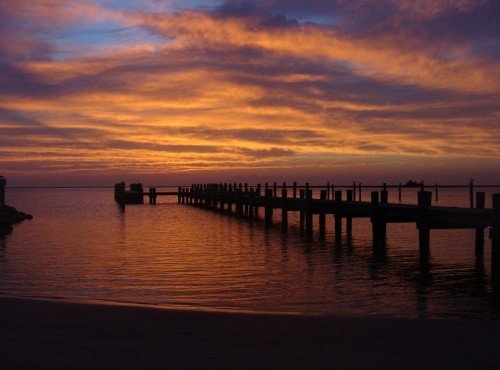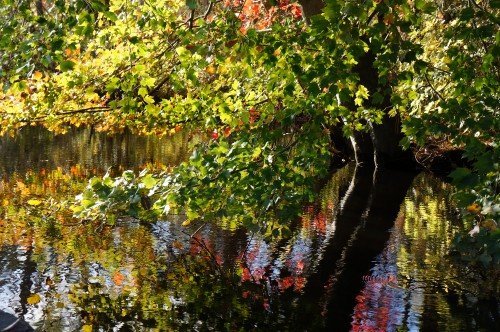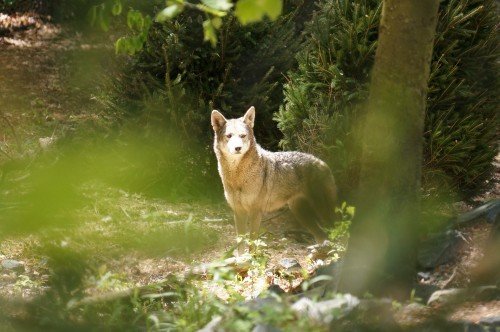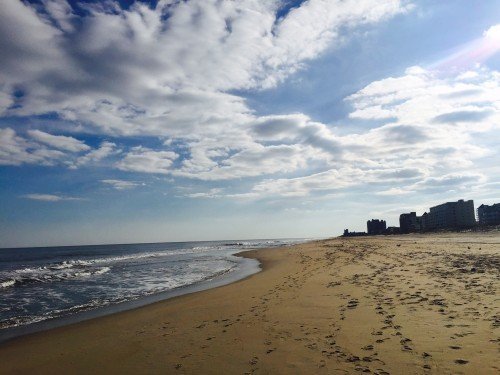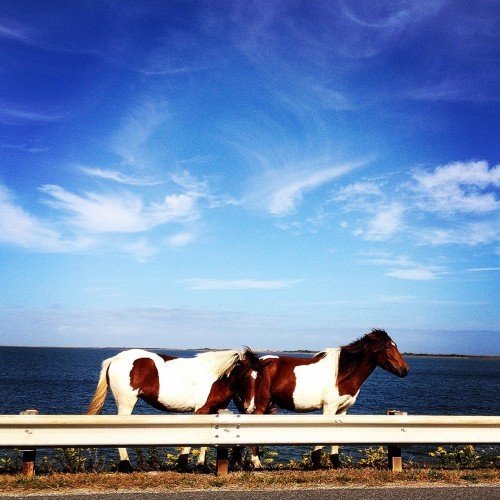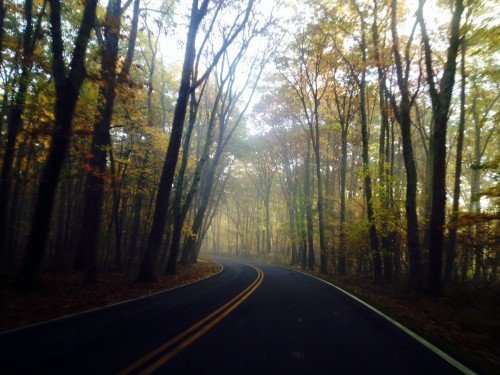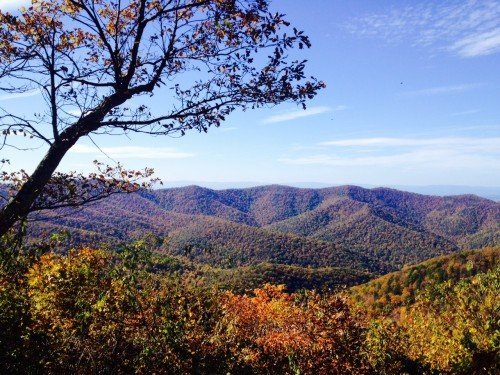 Happy Earth Day!!