Calling all animal lovers!  National Adopt A Shelter Pet Day is observed each year on April 30th and your friends here at Shorebread cannot contain our love for furry friends. This is the perfect day to grow your family by adopting a sheltered animal and giving them a forever home. Adopting is a win, win situation, you save an animals life while improving your quality of life, mentally and emotionally. Visit your local animal shelter on April 30th! In the meantime, here are some shelters and pets up for adoption on the shore:
Worcester County Humane Society | 12330 Eagles Nest Rd, Berlin, MD 21811
Name:  Celeste
Breed: Domestic Short Hair
Age: Young
Gender: Female
I am a super sweet and playful little girl!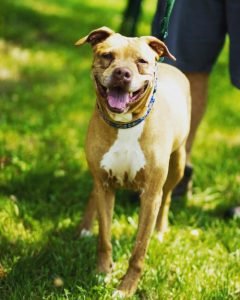 Name:  Socks
Breed: Terrier
Age: Adult
Gender: Female
I am an energetic girl looking for a family to play with!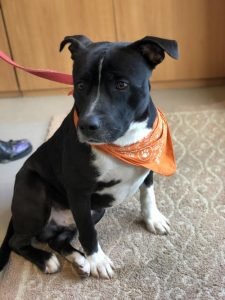 Name: Valentino
Breed: Terrier
Age: Young
Gender: Male
I am a sweet, high energy boy!
Humane Society of Wicomico County | 5130 Citation Dr, Salisbury, MD 21804
Name: Anslow
Breed: Domestic Short Hair
Age: 5 years old
Gender: male
I am 5 years old, neutered and ready to snuggle!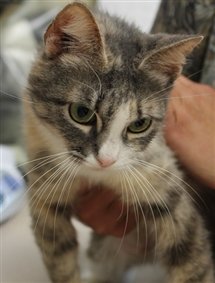 Name: Monterey
Breed: Domestic Short Hair
Age: 1 year old
Gender: Female
Monterey is a sweet girl who loves attention and is very quick to give it right back!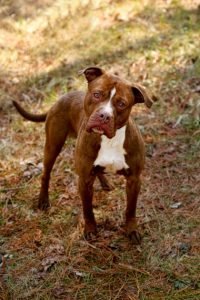 Name: Hooch
Breed: Pit Bull Mix
Age: 2 years old
Gender: Male
This handsome fella is one smart cookie and loves to learn new fun tricks! He needs a home that will give him plenty of physical and mental exercise.
Delaware SPCA | 455 Stanton Christiana Road, Newark, DE 19713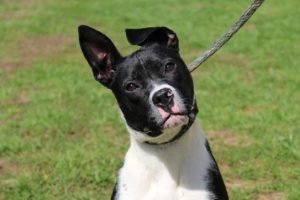 Name: Buttercup
Breed: Jack Russell Terrier Mix
Age: 9 months
Gender:  Female
Buttercup is a friendly and exciting little girl looking for a home!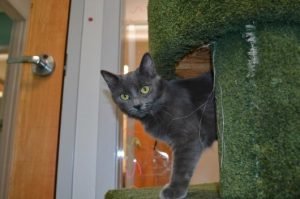 Name:  Little Wolfie
Breed: Domestic Long Hair
Age: 1 year, 6 months
Gender: Female
I am a sweet and funny girl who loves to be petted gently. I love to climb and sue my scratching post.
First State Animal Center and SPCA, Camden, DE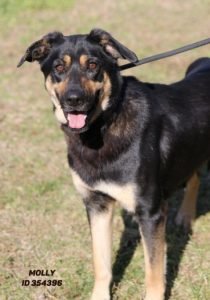 Name: Molly
Breed: Shepard Mix
Age: 2 years old
Gender: Female
I was a mother of 4 puppies that have been adopted. I am looking for an owner to please with a forever home!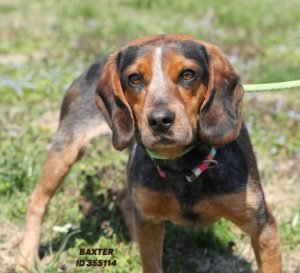 Name: Baxter
Breed: Beagle
Age: Not Specified
Gender: Male
I am shy and a little unsure of new places but if you give me some time I will surely open up and show you my goofy side! I love attention & being pet.
Shelters on the Eastern Shore
Maryland:
Worcester County Humane Society | 12330 Eagles Nest Rd, Berlin, MD 21811
Humane Society of Wicomico County | 5130 Citation Dr., Salisbury, MD 21804
Town Cats | Ocean Pines, MD 21811
Humane Society of Somerset County | Princess Anne, MD 21853
Baywater Animal Rescue | 4930 Bucktown Rd., Cambridge, MD 21613
Wages & Wishes Animal Rescue | Cambridge, MD 21613
Delaware:
Delaware SPCA | 455 Stanton Christiana Road, Newark, DE 19713
First State Animal Center and SPCA | Camden, DE
Sussex County Animal Association /Whimsical Animal Rescue (SCAA/WAR) | P. O. Box 1697 Seaford, DE 19973
Delaware Humane Association (DHA) | Wilmington, DE 19801
Brandywine Valley SPCA | 600 South Street New Castle, DE 19720
Brandywine Valley SPCA | 22918 Dupont Blvd. Georgetown, DE 19947
Dogs And Their Companions, LLC | Georgetown, DE
Virginia:
K-9 Rescue of the Eastern Shore | Wallops Island, VA
SPCA- Eastern Shore Inc. | Onley, VA 23418
K9 Rescue of VA | Chesterfield, VA
Chesterfield County Animal Services | 900 Public Works Rd., Chesterfield, VA 23832
Pawsitively Precious Adoptions Inc. | 4280 Teakwood Dr., Williamsburg, VA 23188
SomeBuddies, Inc. | Richmond, VA 23116