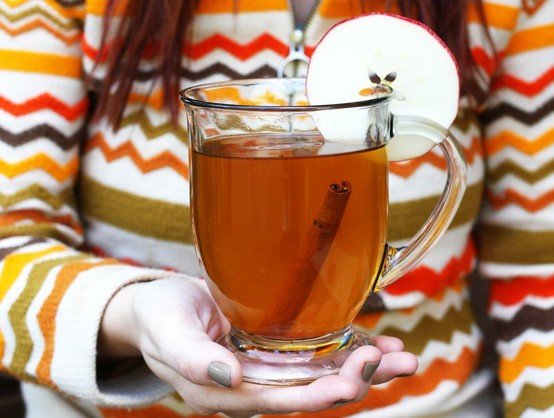 INGREDIENTS:
3 – 5 cups apple juice
½ teaspoon cinnamon
¼ teaspoon nutmeg
to garnish cinnamon sticks
to garnish apple slices
In a small pot heat apple juice and spices over low or medium heat. Stir often while heating so the spices blend into juice – removing all spice clumps. When hot, pour into mug. Garnish with apple slices or cinnamon sticks. Serve warm.
This recipe was found via Pinterest and is originally from A Beautiful Mess. Follow ShoreBread on Pinterest for more great recipe ideas, local news, and coastal information.