Currently Reading:
beach holiday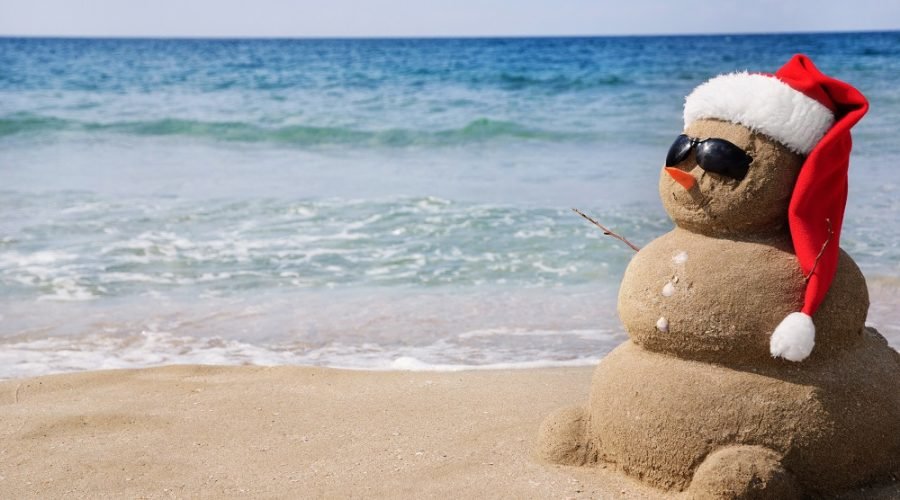 United Way will host 3rd annual Christmas in July Pool Party at the Salisbury Elks Lodge on July 20th! Continue reading →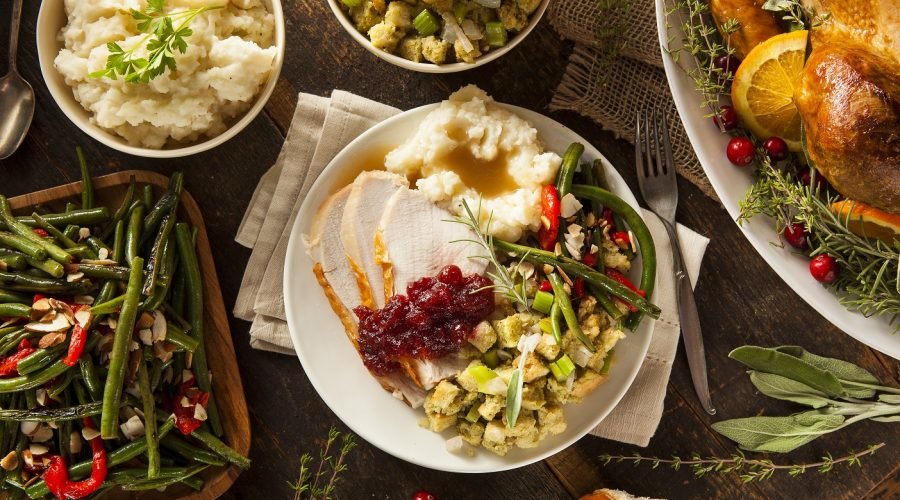 Each year, more and more families visit Ocean City, MD during the Thanksgiving holiday for a little late beach fun, local attractions, and the most important meal of the year – Thanksgiving dinner! We have assembled a quick guide here of … Continue reading →
Your browser is out-of-date!
Update your browser to view this website correctly.