Get your appetites ready! Not only have area restaurants open their doors to the spring and summer crowds, but May 5th marks the beginning of the very popular Ocean City Spring Restaurant Week. Many of the area's most celebrated restaurants will be offering discounted prix fixe menu selections.
The concept of a fixed price menu provides diners with more bang for their buck, with as many as four courses offered for one fixed price. This season's menu options are $10, $20, $30, $40, with additional discounted options through 'Bonus Bites and Beverages.' These selections may include a discounted dessert, wine flight, or signature cocktail.
Restaurant Week provides a wallet-friendly opportunity for patrons to try restaurants they may not have previously considered, thanks to the more affordable pricing. For those who are used to gastronomic pleasures, the prix fixe options are an opportunity to dine around Ocean City.
Spring Restaurant Week happens during one of the most enjoyable times of year. Ocean City locals are excited for their favorite restaurants to be opening for the season and hope to take advantage of the un-crowded dining rooms and bars. For those visiting from out of town, you've picked the perfect time of year to enjoy all the resort has to offer, without all the hassles of the busy in-season. It's your opportunity to live like a local.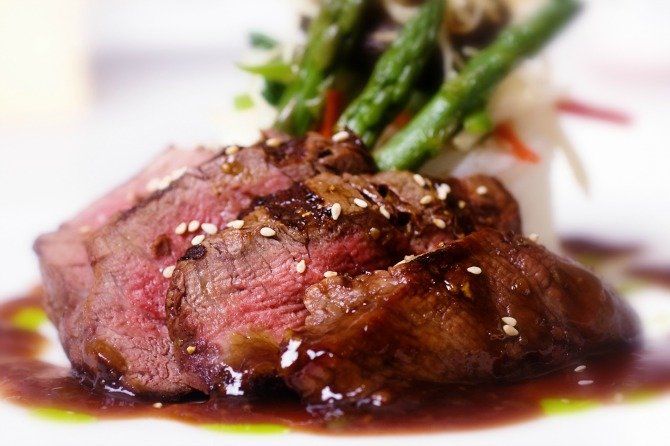 Consider venturing out to explore the areas beyond the beach. The smaller historic towns of Berlin and Snow Hill, MD are just a short drive from Ocean City and feature handmade goods by local artisans, art galleries, and museums. Ocean City itself is about to take on the ambiance of a small town with horse and carriage rides downtown, and spring celebrations on the weekends. There's much to see and do, during Restaurant Week. And after you've had your fill of fun, there are plenty of places to choose from, for dinner.
Participating restaurants include: The Shark on the Harbor, Jules, Galaxy 66 Bar and Grille, Fresco's, The Hobbit, La Hacienda, 32 Palm at the Hilton, and many others. From fine dining to breakfast treats, this year's restaurants serve up a range of delicious options.
Restaurant Week is actually two weeks of dining discounts, from Sunday May 5th through Sunday May 19th. Offering more than just the opportunity for culinary delights at very reasonable prices—certainly that's the big draw, but while here, take the time to explore Ocean City, the outlying areas, and the beauty of coastal life.
Find additional information on Ocean City's Restaurant Week here.