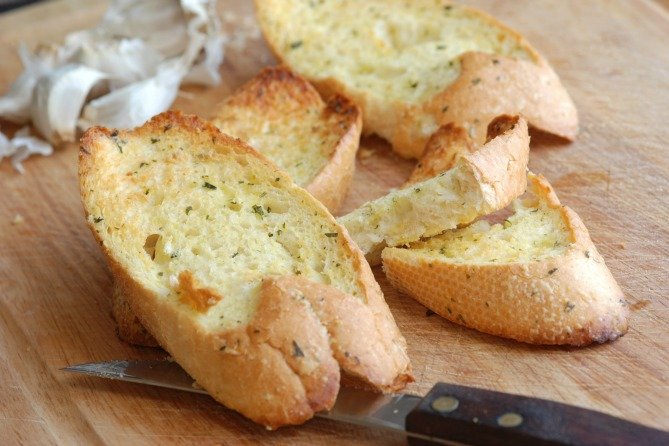 INGREDIENTS:
1 lb. softened unsalted butter
1/2 – 2 tablespoons of minced garlic
1 small, finely diced roasted red pepper
1 tablespoon kosher or sea salt
1/2 tablespoon ground black pepper
1/8 teaspoon ground white pepper
1/8 teaspoon cayenne
1/2 tablespoon red crushed chili flakes
1 tablespoon dry parsley flakes
1/2 tablespoon dry basil
1/2 teaspoon dry oregano
1/2 teaspoon dry thyme
1/2 cup grated Pecorino Romano cheese
Mix all ingredients together. Mold into desired shape. Use butter for bread, in sautes, or freeze for use in the future.
This recipe was provided by local chef, Gary Beach.