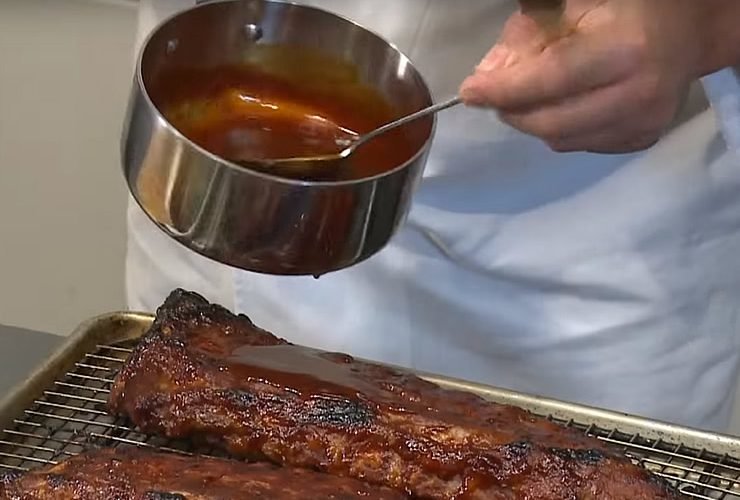 Nutrition Facts
Yield: Makes approximately 3 cups
This recipe has been adapted from The Culinary Institute of America's Grilling cookbook.
Ingredients
1 2/3 cups ketchup
1/2 cup white vinegar
1/4 cup dark amber honey
2 tablespoons Worcestershire sauce
4 1/2 teaspoons paprika
4 1/2 teaspoons chili powder
4 1/2 teaspoons dry mustard
1 teaspoon salt
3/4 teaspoon ground cayenne pepper
Directions
Combine all the ingredients in a mixing bowl.
Whisk until thoroughly mixed.
Serve immediately or store in the refrigerator for up to 3 weeks.