The Town of Ocean City announced yesterday that The Beach Boys will perform at Sunfest 2013. Tickets to the show will be available for purchase on Thursday, May 2nd at noon. Tickets cost $30 – $59. The Sunfest performance is scheduled to take place on Saturday, September 21st.
The Beach Boys have been writing original songs and performing since 1961. Their bold and imaginative style has defined their 50-year musical career. The Beach Boys released their most recent album, The Warmth of the Sun, in 2007. Their previous record, Sounds of Summer, has sold more than 2-million copies. The Beach Boys are known as "America's first pop band". Their music has become the soundtrack to many summers in Ocean City.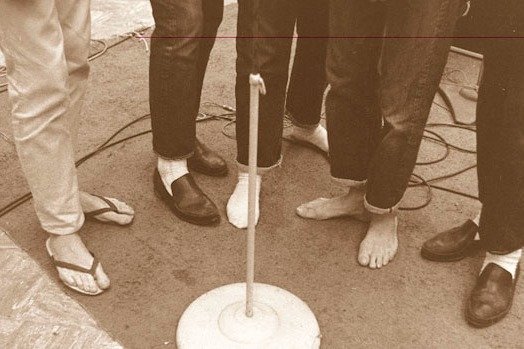 Tickets can be purchases at the Ocean City Convention Center Box Office on 40th Street. The Box Office is open from 8 am – 4:30 pm, Monday through Friday. Tickets may also be purchased on Ticketmaster or by calling the OC Box Office at 1-800-551-7328.
Sunfest will feature four days of live entertainment, arts, crafts, delicious food, and family fun along Ocean City's famous boardwalk. Vendors and entertainment acts will take place at Ocean City's Inlet Parking Lot September 19th – 22nd.
*Photos by Capitol Records, LLC.