For the third straight year, U.S. News & World Report released their Best Hotels in the USA rankings. Each February, the list of Best Hotels debuts; included is a list from all over the United States accompanied by lists from each individual state. Local Ocean City, MD hotels have secured spots on the list of luxury properties in Maryland. Ocean City's Lighthouse Club Hotel and The Edge (both Fager's Island properties) occupy spots on the list of 10 Best Hotels in Maryland.
The Lighthouse Club Hotel and The Edge are located next to the Fager's Island Restaurant and Nightclub in bayside OC and have full-water views. Both hotels offer quiet, intimate, and serene suites – not hotel rooms – for those who plan to enjoy a refreshing getaway in Ocean City.
U.S. News & World's criterion for candidates nominated for the Best Hotels in the USA is strictly adhered to.
"When people ask for guidance about the 'best' hotels in a given place, they are typically looking for upscale options. U.S. News defines luxury hotels as those that consistently receive a four- or five-start 'hotel class' rating," state the Methodology guidelines on the U.S. News & Travel website.
Hotels are scored based upon a weighted average of scores for three components: Awards & Recognition, Hotel Class, and Guest Ranking. The cumulative points earned by a hotel are divided by that of the eligible point available. From those scores, hotels are ranked from highest scoring to lowest.
"The properties on this list are winners not only for their luxurious amenities, fine services, and lavish décor, but also for the way they showcase diversity," said U.S. News & Travel Editor, Emily H. Bratcher, in a recent press release.
Art and beauty are everywhere at the Fager's properties. Man-made or earth-derived, conversation pieces are strategically placed throughout the suites. The artwork, light fixtures, and décor have been personally chosen by John Fager. Each piece was hand-selected with a specific hotel suite in mind. Every suite at The Edge showcases influences from foreign countries, islands, or memorable travel excursions.
The Edge, one of Maryland's premier designer hotels, celebrated 10 years of serving their guests in Ocean City last year. The Edge offers 12 distinctively designed and furnished suites that reflect fresh sophistication crossed with the simplicity of the beach lifestyle. The Edge is located on 56th Street, bayside, next to the Lighthouse Club Hotel.
The Lighthouse Club Hotel sits above the marshland and towers over the Isle of Wight Bay. The private hotel offers 23 one-bedroom suites that include marble bathrooms, whirlpool jacuzzis, custom furniture, sitting areas, stocked refrigerators, and other in-room amenities. Some suites feature fireplaces, double jacuzzis, large decks – but all feature spectacular views.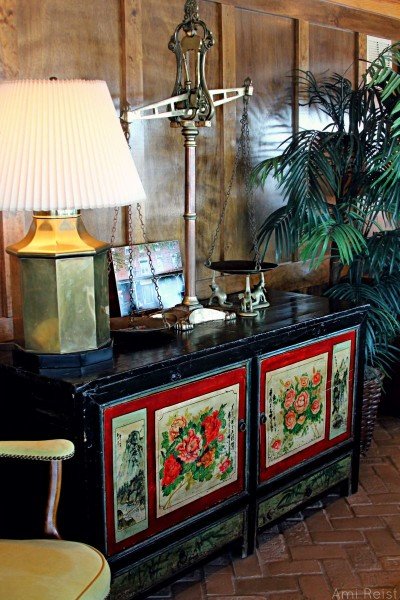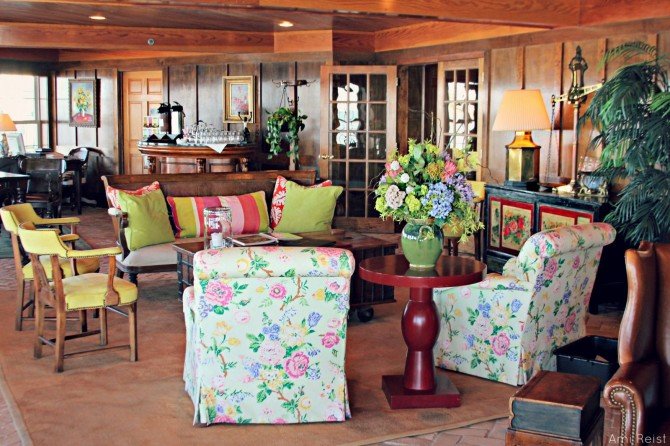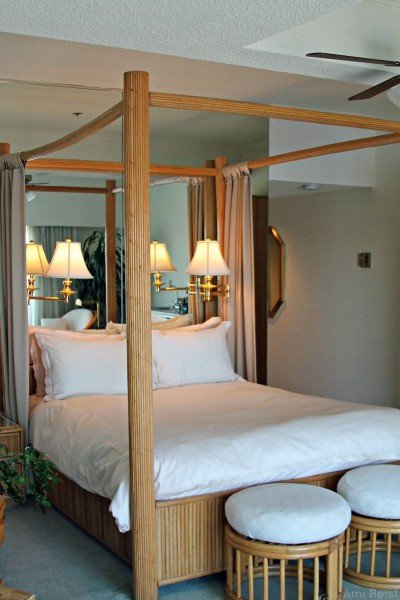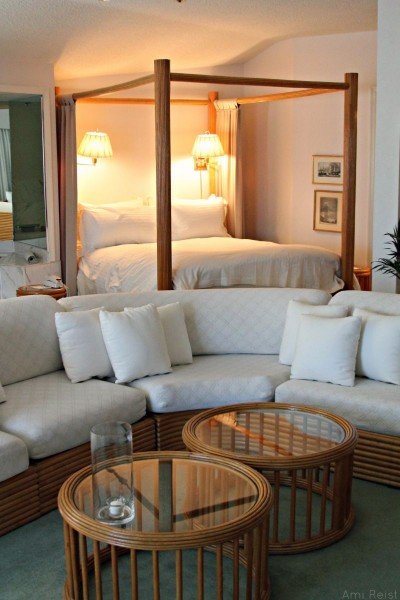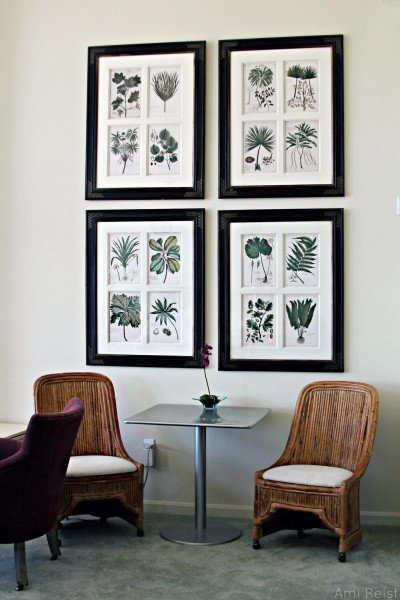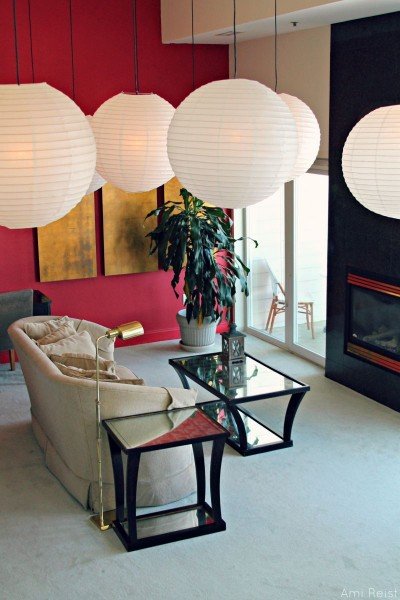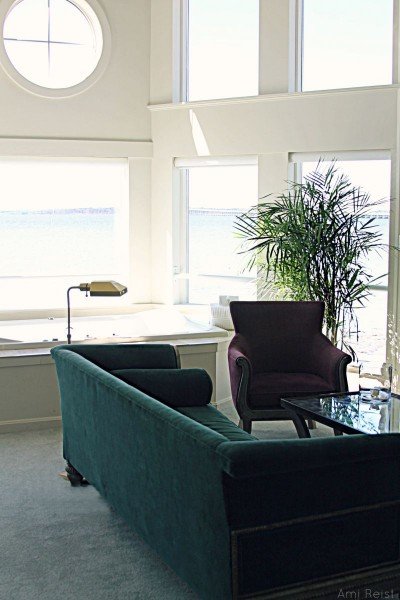 For more information about the U.S. News & World designations, visit their report: 10 Best Hotels in Maryland. To see the 10 Best Hotels in the USA: Best Hotels in the USA. To visit the Fager's Island hotels or to make a reservation, visit them on the web: Fager's Island.
Photos by Ami Reist.